LAST WORDS play heavy raging Raleigh, NC hardcore. The band has in their ranks ex-STRIPMINES, ex-DEVOUR, and current members of Raleigh's powerviolence beast ABUSE. Marina's lyrics are angry and introspective and her vocals will shred through the toughest skin. This is definitely one of a few of my favorite NC bands ever. Possible limited DVD-R with the limited edition and every copy comes with a digital download.

ALSO, due to pressing errors on my part and the need to recoup some of the extra plating costs, I'm selling test presses starting tomorrow (Saturday the 23rd) at 10AM EST (or somewhere around then) to try to make some of that money back. There will be the second rejected test press batch, the approve test press batch, and two semi-expensive lots that include ever version of this record (1st rejected test press, 2nd rejected test press, approved test press, white vinyl copy w/ DVD-R, and split color vinyl). Stay tuned in the AM!
iTunes/digital only geeks, digital will go on sale on Tuesday the 26th.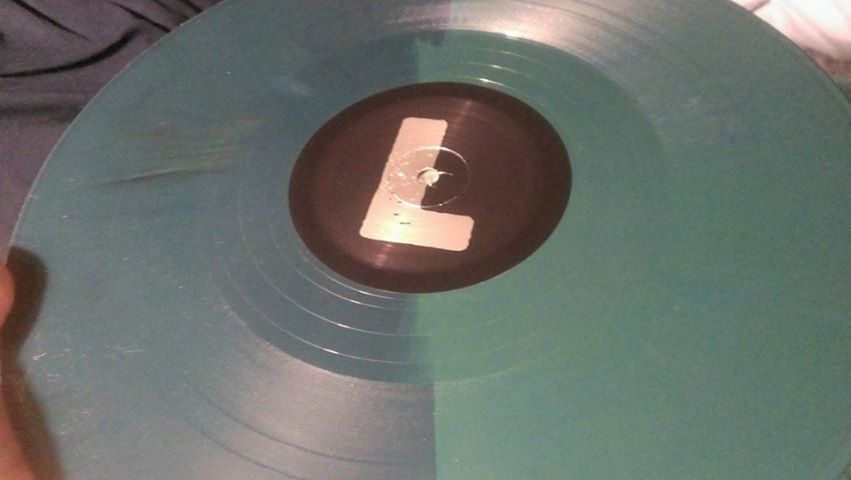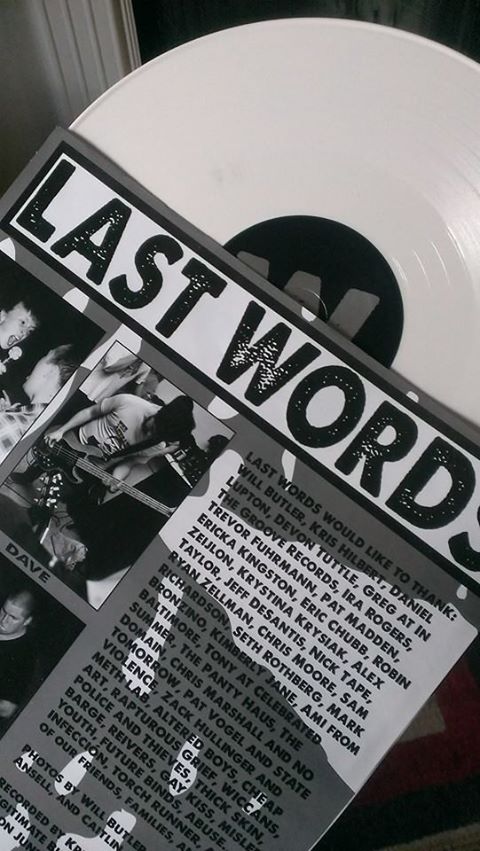 Comments
comments