Due to the amount of hype and wanting to be fair, I'm going to make an official announcement here. The ACxDC – Fiction Monger 8″ lathe and the TLAL Vault USB stick will be available to order: AT A RANDOM TIME THURSDAY 10/8/2015 via the TLAL Webstore. Most likely this will be after 5pm EST as I will be off work but I may surprise you. I just think this will make this the most fair to people who are excited to grab this.
TLAL100.5V/A – TLAL Vault USB
A 8gb flash drive with all first 100-ish (TLAL99 isn't out) releases and bonus content. Has TLALVAULT printed on the side. Please note I'm doing a cheaper version of this as a DVD-R in the near future but this one is also pretty price conscious. I made this available to regulars of the webstore last year and these are the remainder.
TLAL104Holder's Scar – Sin Without Doubt 7″
North Carolina when you think of hardcore and punk you may think of Corrosion of Conformity or even Double Negative but not much else. This state is amazing for music because scenes form in clusters and build up and then unfortunately implode… so when the scene expands it is a really special and ephemeral experience. Up north there is a never-ending supply of raging music but when it comes around in NC it is special. Between my label and Sorry State we were able to capture a good cross section of the hardcore takeover of Raleigh a few years ago between Abuse., Last Words, Thieves, Double Negative, Cross Laws, Stripmines, etc. That bubble burst and there is some exciting stuff forming in the ash of it here (Skemata, Blackball, ands No Love). Right now Greensboro has a thriving scene revolving around some younger blood, primarily the guys in Holder's Scar. Members of the band separately book almost every single DIY show in town. On top of that, HS puts on an amazing show and this record rips so fast it will make your head spin. Recorded at the world famous Legitimate Business by master audio technician Kris Hilbert (who also recorded the Torch Runner LP and half the bands mentioned above), this record lays down some raging hardcore punk akin to a lot of the punk of yore in NC: Stipmines, Thieves, and maybe throw in some of the new blood from Virginia like Barge and Meth Lab. Be on the lookout for Holder's Scar coming through your town as they aren't a band you want to miss out on. You also won't want to miss slew of members-of bands like Wriggle and Bad Eric. This is actually already up and the limited white vinyl is going faaaaaaast. Buy it now in the webstore here
TLAL108ACxDC – Fiction Monger 8″ lathe
Limited to 75 copies, this silkscreened lathe cut 8″ record features their split material with To The Point and an unreleased early demo version of Cheap Punks recorded during the same session. PLEASE NOTE, a lathe is a special limited run and individually cut record, it will not sound as good as a normal vinyl record and you will need to turn anti-skate on and lower your needle weight.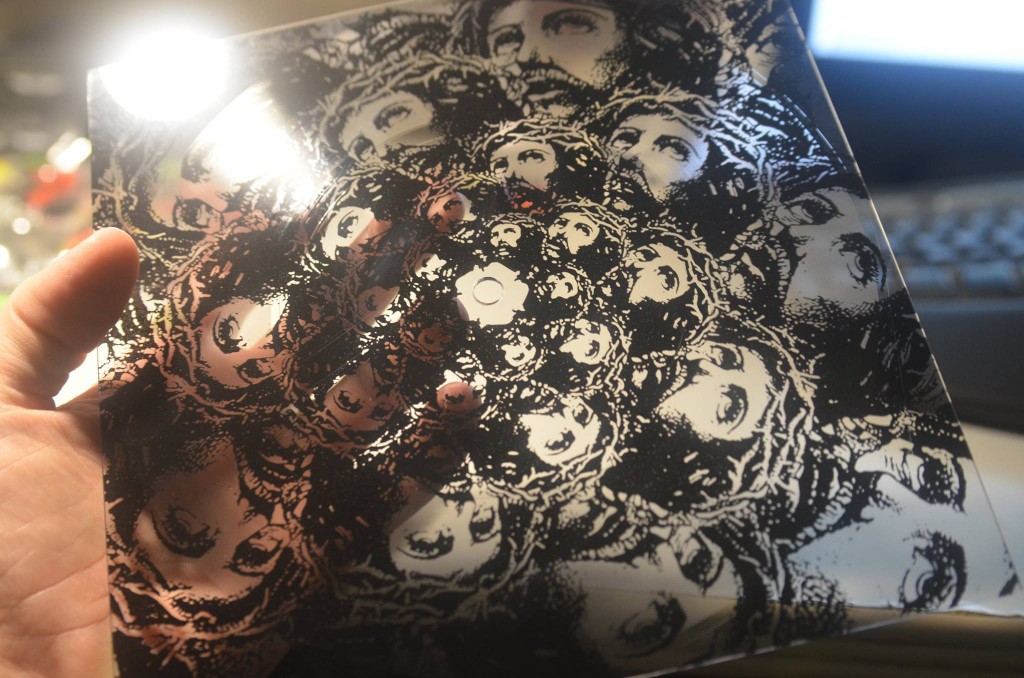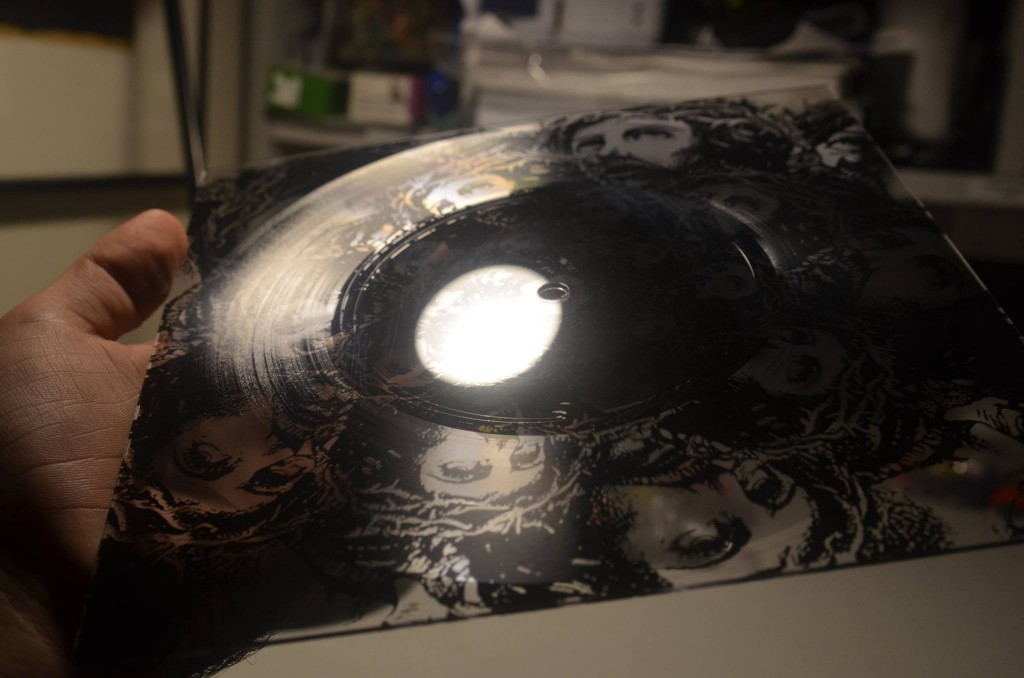 and new stickers will go in with your orders: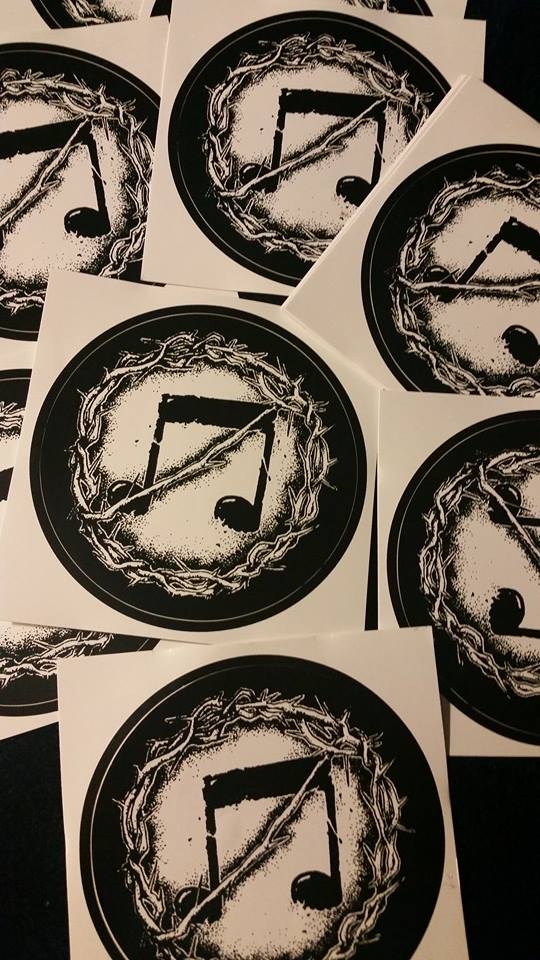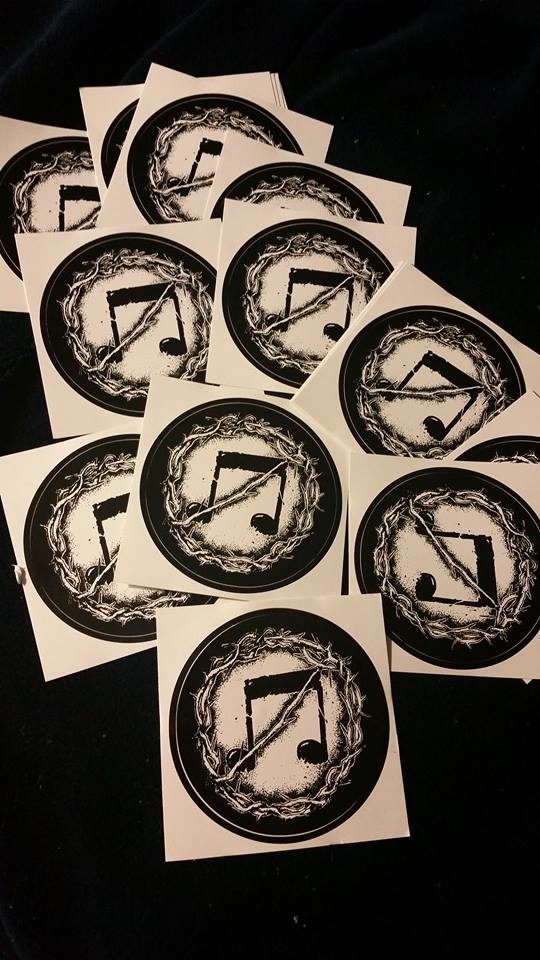 I have one last piece of special TLAL merch for the ten year anniversary, stay tuned.
Oh and don't forget, the really amazing Fastcore Photos #4 is out too!
Comments
comments