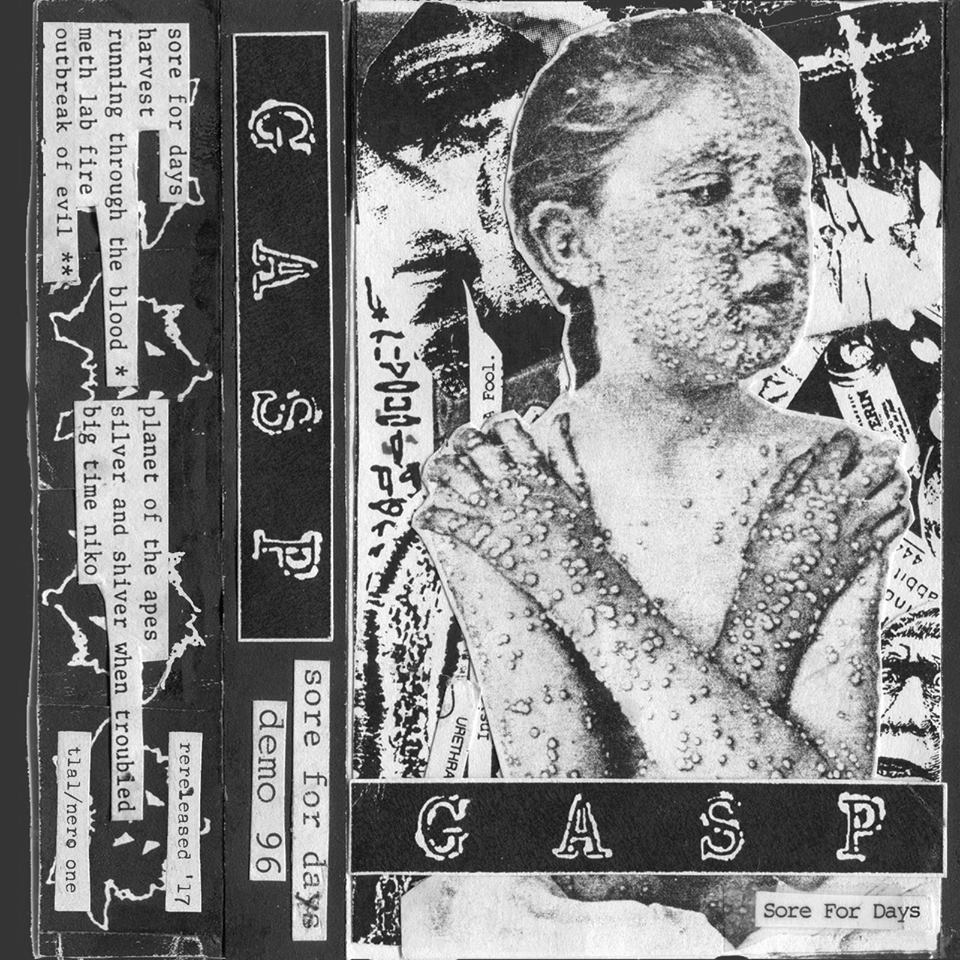 TLAL is teaming up with Nero One to release the long out of print 1996 Gasp demo tape 'Sore For Days'. The band will have a hundred clear copies for their reunion show, Nero One will have 50 purple copies, and TLAL will have 50 yellow copies. If you're somehow unfamiliar with Gasp, they are an almost undefinable band that I would call experimental psych hardcore who had major influence on the 90's LA powerviolence and sludge scene.
Copies of the tape will be available from the band directly at their release, and a pre-order will be available from the the labels on September 26th.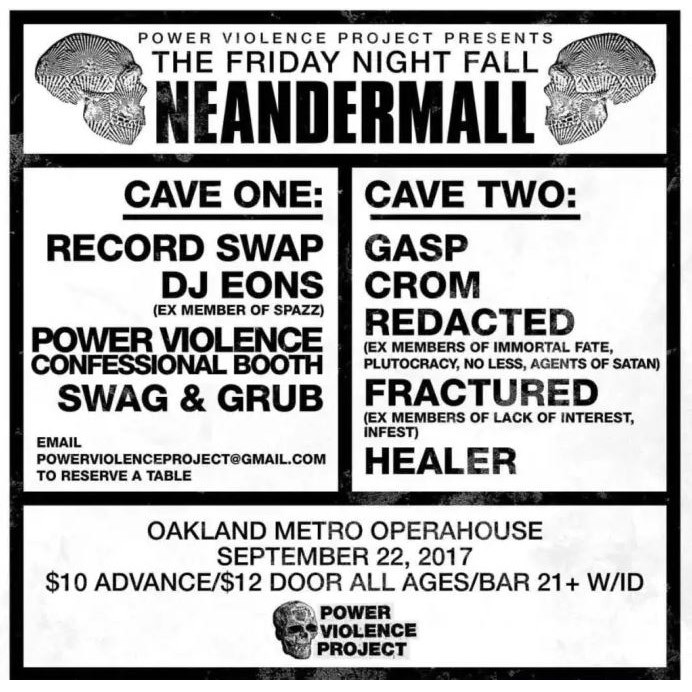 Stay tuned for a few more exciting TLAL announcements in the next month.
Comments
comments