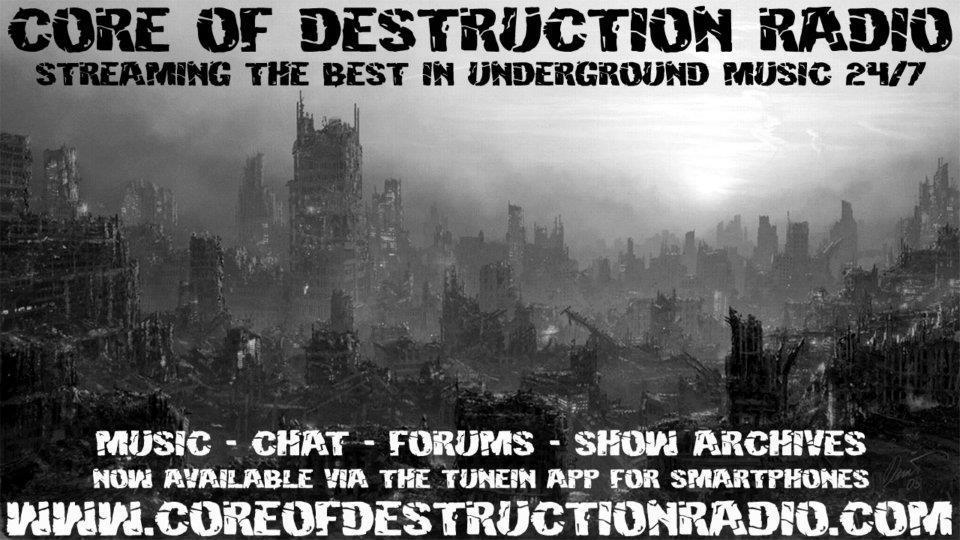 Mr. The Lizard is nice enough to host a special To Live A Lie-centric episode of his radio show. This is slated to be… three hours of music and talk!!
Special guests expected: members of ACxDC, FinalDraft, TFD, Abuse. If I'm lucky I'll be able to call in, but I'll be at a show supporting bands like I tend to do!
Giveaway includes: The Kill LP, AP 10″, Mehkago NT LP, Backslider – Maladapted EP, PLF CD,Osk DC, XBRAINIAX CD, and an Archagathus poster!
Tune in on Wednesday, 8/14 at 9pm EST http://www.coreofdestructionradio.com/.
Show will be recorded if you can't tune in.
Comments
comments