August is where it all started ten years ago. Have some announcements and general things to catch you all up on.
First big announcement… to celebrate (digitally) ten years, I put a handful of releases on sale AND I put everything (well everything over a dollar) at 20% off for the month.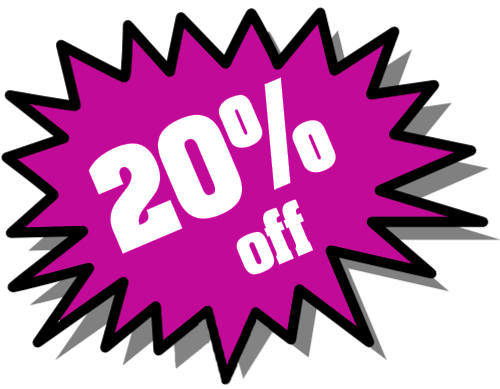 And… here is where more craziness is about to be released: out by late 2015 on TLAL…
ACxDC – Fiction Monger 8″
This is going to be a one-sided, limited to 75 copies, 8″ square clear lathe cut with a silkscreened B-side. WHAT? Material is off the TTP split.

Sex Prisoner – Demo 7″
The band's demo pressed to vinyl, limited to 500 copies.

Holders Scar – Sin Without Doubt 7″
I already announced this but the first 100 copies on white are going to go pretty fast as soon as it is out so don't miss out!

And last is all the new merch I have for you. Enamel pins are flying off the shelf, new shirt design is doing the same, not many of the Disrupt reprints were made so those are already low, and patches and new stickers are getting out into the world.
Its shaping up to be an amazing year as TLAL passes the decade mark!
Some photos: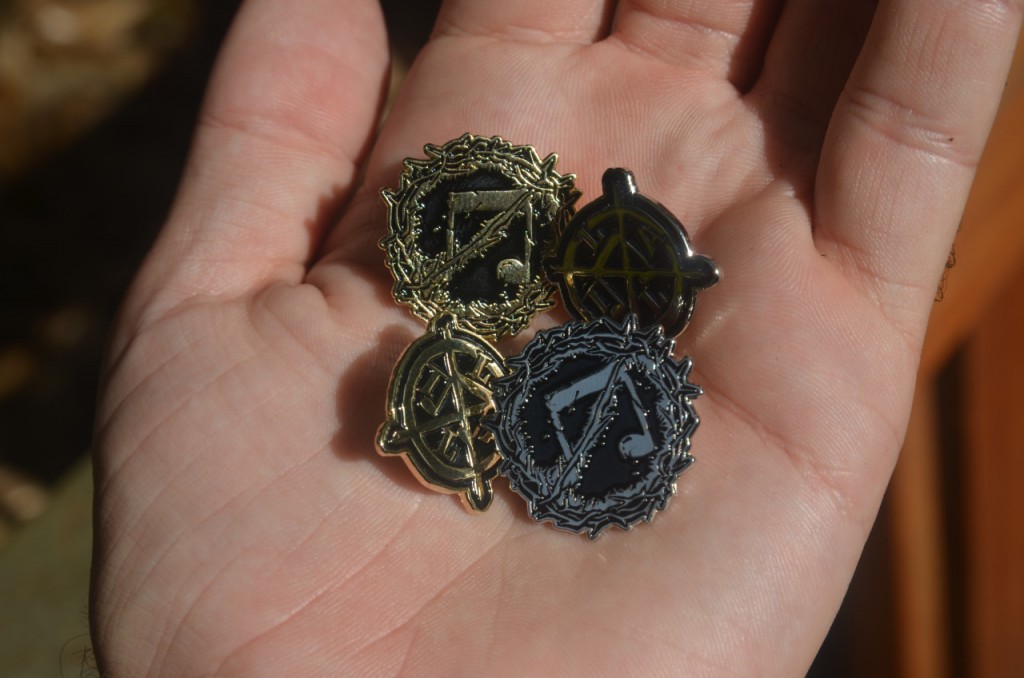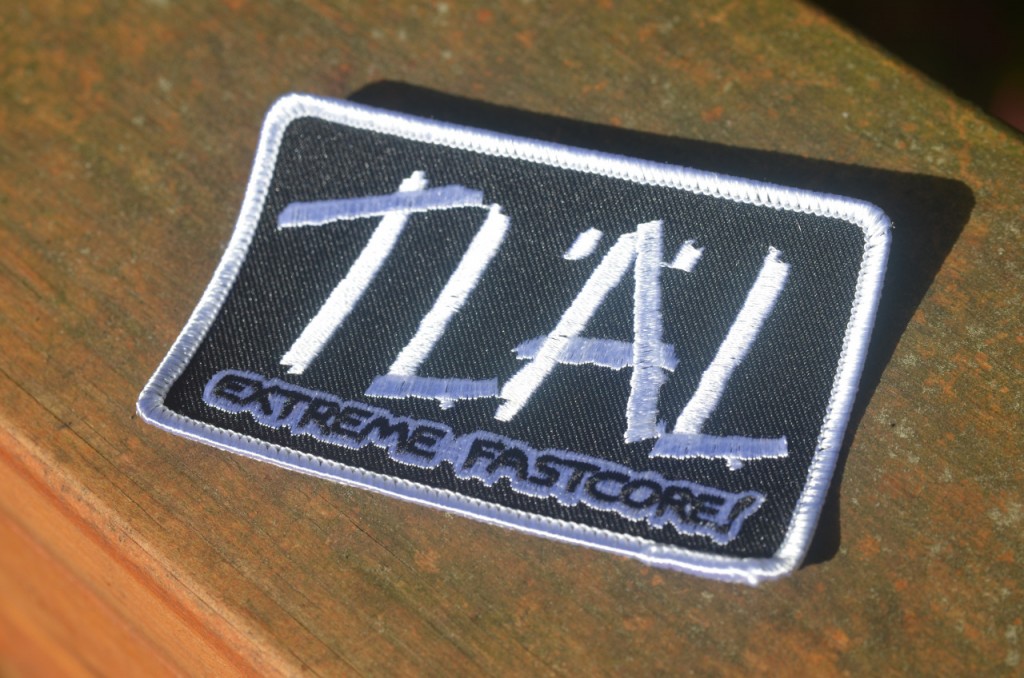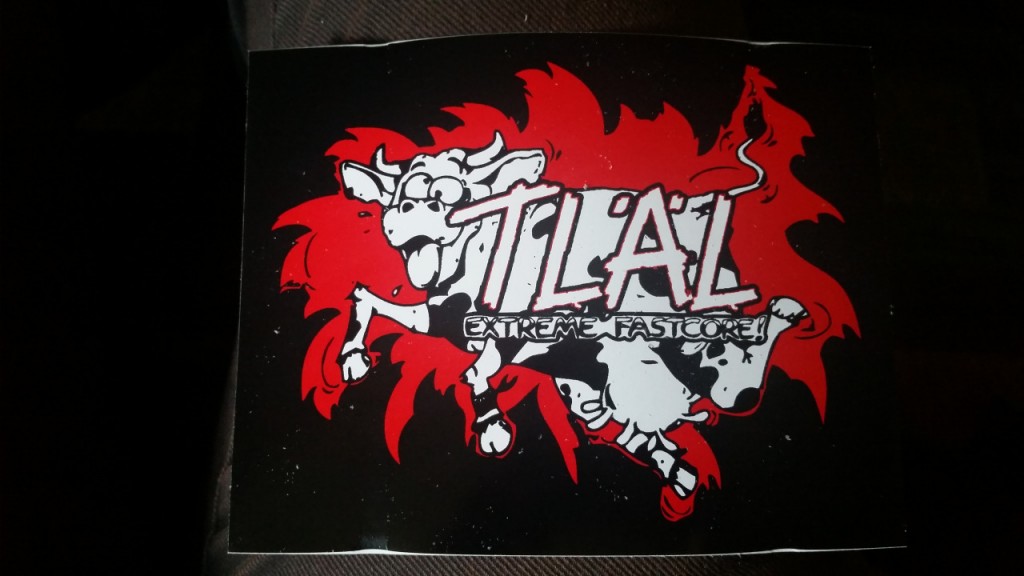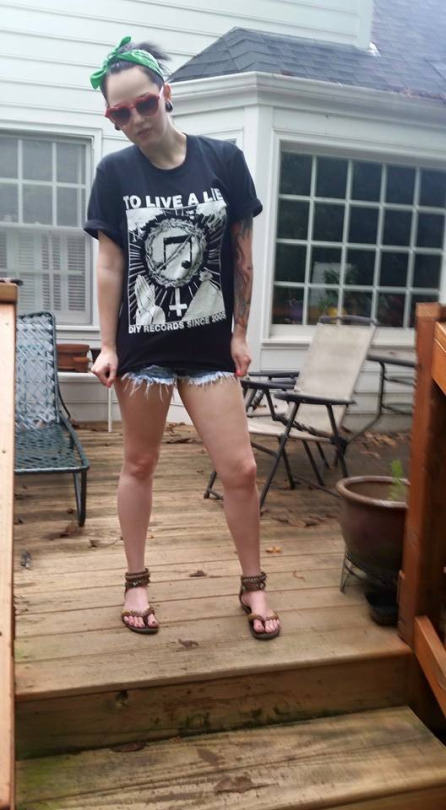 Comments
comments