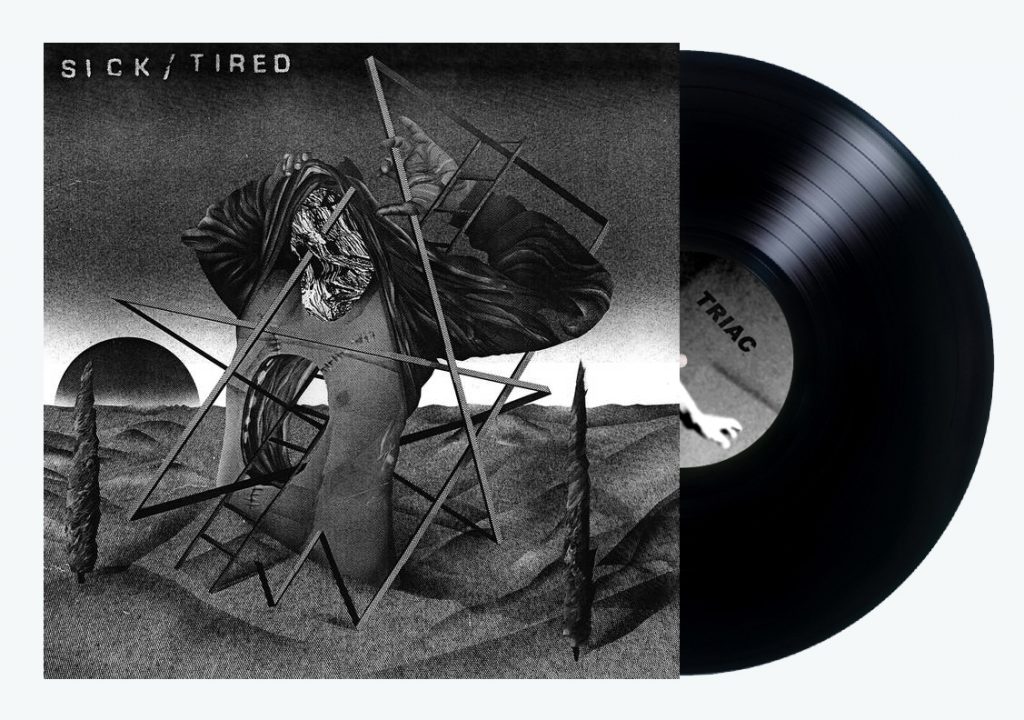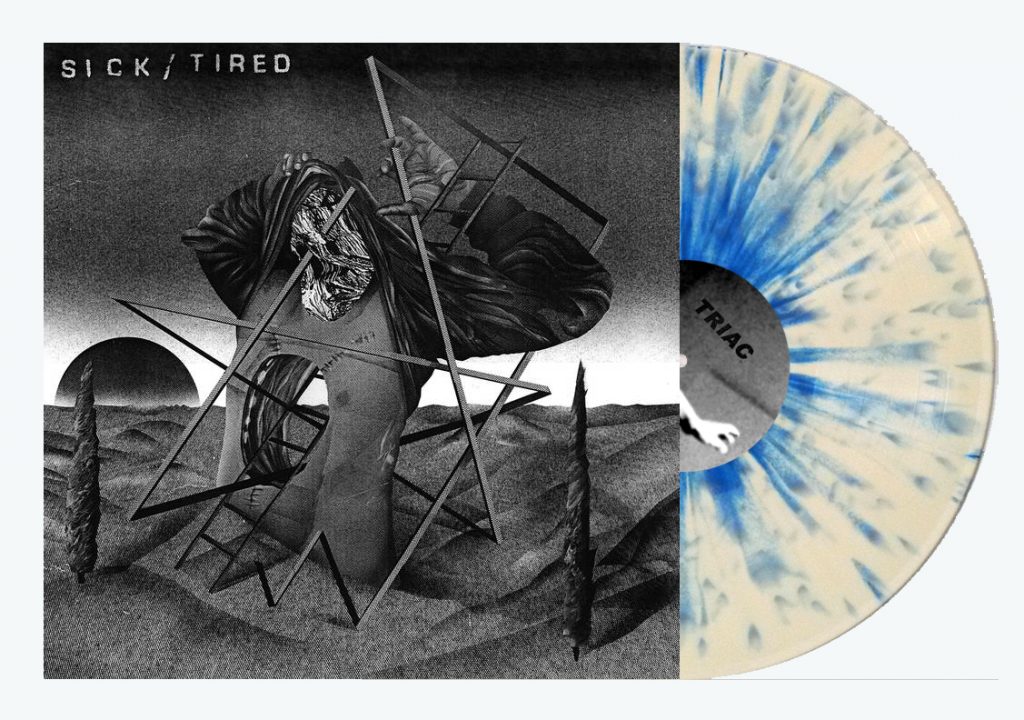 This is an unholy pairing of Baltimore's TRIAC and Chicago's SICK/TIRED and To Live A Lie's first split LP record release. The split is the best material to date of either band. TRIAC brings to the table their patented no-nonsense darkened grind hardcore that makes you feel a little uneasy. They are kind of like a NAILS that would let you be one of them. SICK/TIRED unleash their grindiest material that seems almost inspired by TRIAC. They still weave in some grindviolence and the opening track is almost a mincecore song. A perfect pairing for 5pm when you're off work, sitting in rush hour traffic, and done with the day and people. Play this at max volume and your day will melt away. Euro pressing available early 2017 on Psychocontrol Records. White with blue splatter limited to 100 copies, black vinyl limited to 400 copies.
Order here: TLAL Webstore: Triac / Sick/Tired – split LP

After being a band for fifteen years, NASHGUL has put together the most maniacal sophomore full length that will leave you with your jaw agape. Taking seven years to hone their sound since their initial full length offering, Cárcava is a touch over thirty minutes of grindcore perfection; blasty, angry, crushing riffs. If you have a love for honest, old school grindcore then this is going to be on your top ten for years to come. This LP will be a defining grindcore LP of TLAL along with the ARCHAGATHUS, MAGRUDERGRIND, and THE KILL records.
Pre-order here: TLAL Webstore: Nashgul – Carcava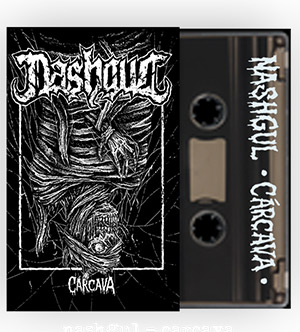 Comments
comments