So I've left this blog in a bit of void but don't worry I'm back with lots of major news.
The biggest news is the new Spy record preorders are up. The bad news is most of the colors sold out about instantly.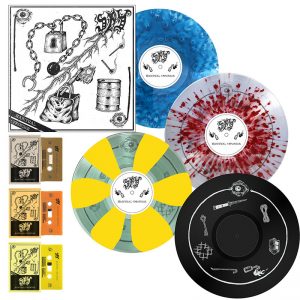 The next big things is this beast dropped: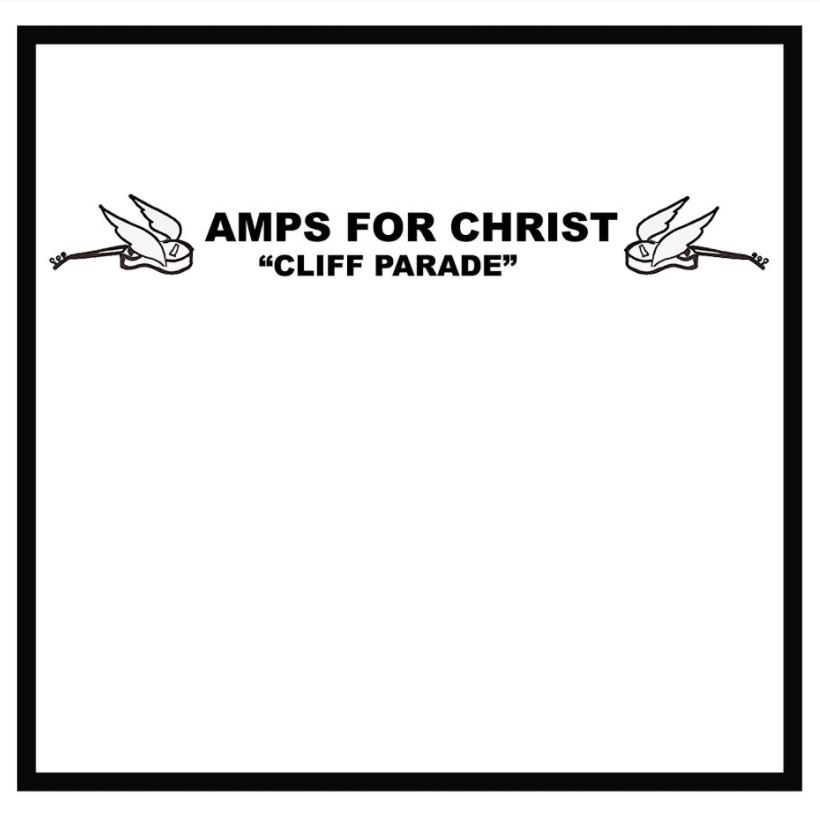 And then last week these also dropped:
More big stuff planned for the end of 2021 possibly but more than likely 2022.
Comments
comments